I left the classroom, but not education.
Having taught at the high school level, rigorous courses such as AP Human Geography and Latin, it was time for a change. I broke out to become a freelancer, but I couldn't fully leave teaching behind. I found myself continually drawn to projects and clients whose work revolved around middle through college-level education. 
Since then have continued to work as an instructional /curriculum designer, lesson writer and editor, educational blog writer, and even a Latin translator. 
Becoming a freelance educator I have been able to work with a variety of clients on diverse projects that have only helped me grow as an educator. 
We hired Anna [Leah] to create a Human Geography taxonomy according to specific guidelines and formatting. Working with Anna [Leah] was a pleasure; she was professional, knowledgeable, communicated frequently, offered project updates, and added value to our project. I recommend working with Anna [Leah].
I have always had an exemplary track record with all of my clients, even being invited back by several to work on different projects. My work has been praised as thorough, thoughtful, and always on-time.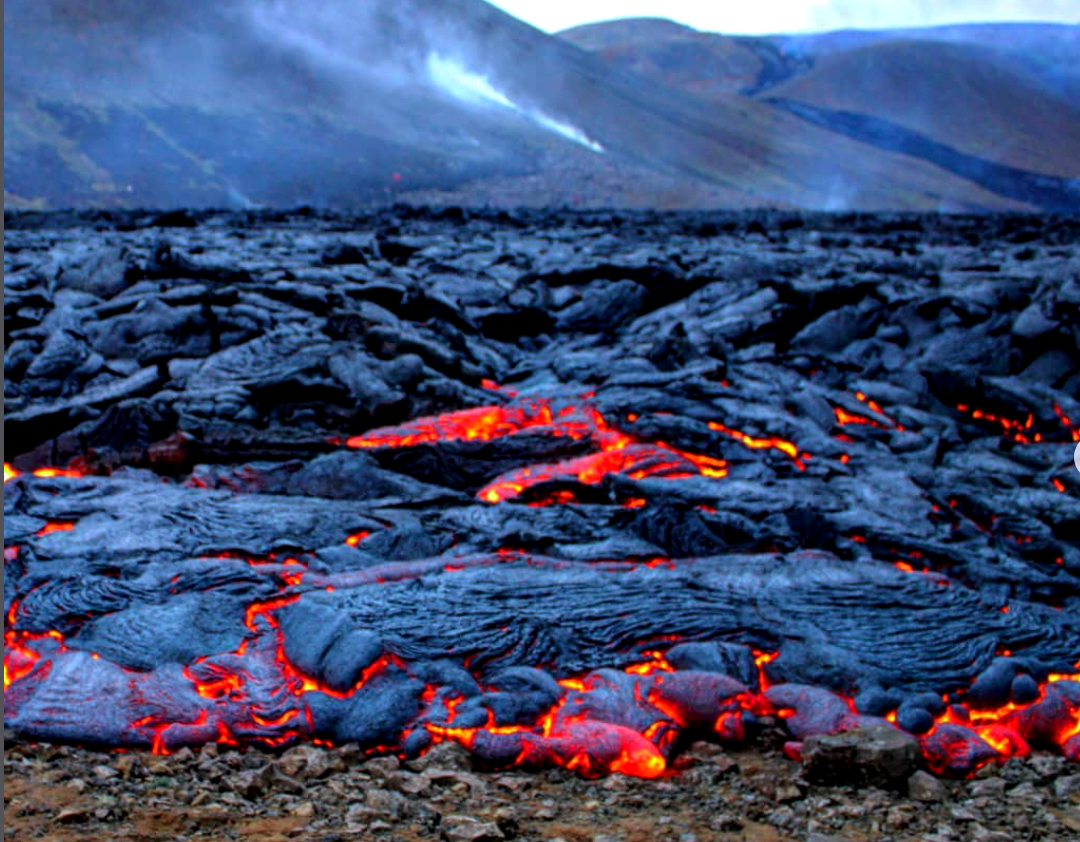 My transition out of the classroom has allowed me greater flexibility to travel while I work, spending time with my spouse and numerous canine and feline children. I've had the opportunity to travel within the United States as well as further afield in the wilds of Iceland to see the eruption of Geldingadalur. 
These experiences have helped me broaden even further my horizons professionally and personally.